Researcher
Dimitra Kondyli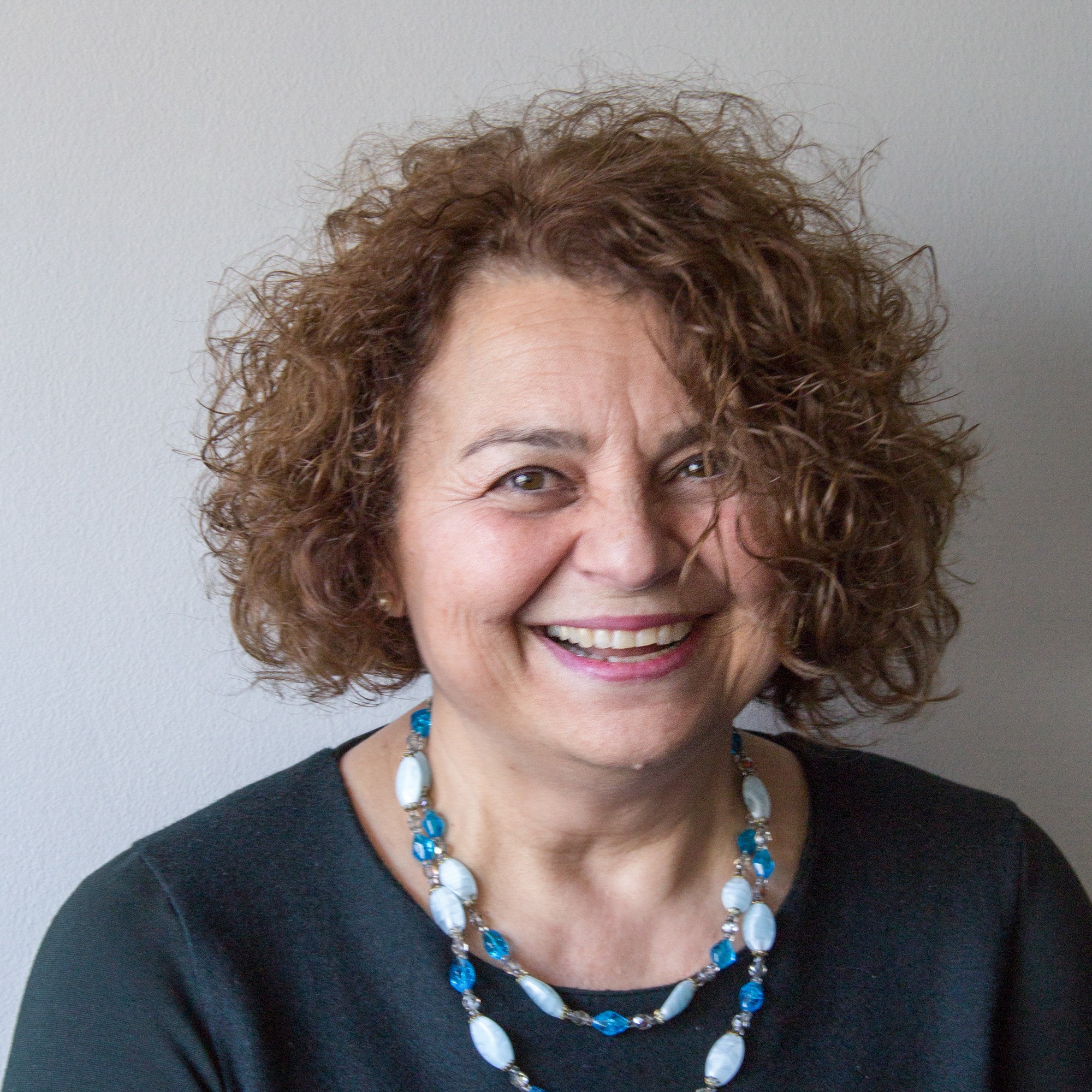 EMAIL:
dkondyli-at-ekke.gr

Curriculum Vitae
SHORT CV
Dimitra Kondyli studied sociology, political sciences and anthropology at the universities of Paris X-Nanterre, Paris VIII-St. Denis & ISP of Paris, France. Her PhD from the Doctoral School of Social Sciences, section of Anthropology, university Paris VIII-St. Denis deals with aspects of the information society in Greece. She has coordinated european as well as national research projects and has been part of the core research team in more than thirty research projects. She has published in Greek and English and and taken  part in many scientific meetings.
RESEARCH INTERESTS
Her research interests include: a) Social research methodological issues pertaining to the development of research infrastructures and the designing of their operations (i.e. networking, documentation of quantitative and qualitative surveys, classification schemes and thesaurus, dissemination and privacy issues etc) b) Research on Information Society and the impact of ICTs on the fields of work and education. c) Gender aspects of R&D d) Migration from a gender perspective.
ADMINISTRATIVE WORK
2019-today: President of the Scientific Council of the Institute
2016-2018:Member of the Scientific Council of the Institute
2016-today:National Representative of the Greek RI SoDaNet at CESSDA ERIC
2014-today Member of the Scientific Committee of the Greek RI SoDaNet_RI
2011-2012:Member of the Advisory Board of the Institute of Urban & Rural Sociology
2005-2006 Secretary at the EKKE's Data Permanent Committee
2002-2006 Member at the EKKE's Data Permanent Committee
SELECTED PROJECTS
SoDaNet in Action, co-scientific coordinator with A. Linardis, funding source: 1,070,000.00 € by OP-EU (2018-2021)
CESSDA Strengthening and Widening (SaW), scientific coordinator for EKKE, CESSDA MO Coordinator, funding source: Horizon 2020 "Research Infrastructures" (2015-2017)
PIAAC (Program for the International Assesment of Adult Competencies, senior researcher/alternate coordinator, Consortium EKKE, Ministry of Education, EOPPEP, coordinator OECD.
RETURN TO LIST