European Social Survey - 10th Wave
26/10/2021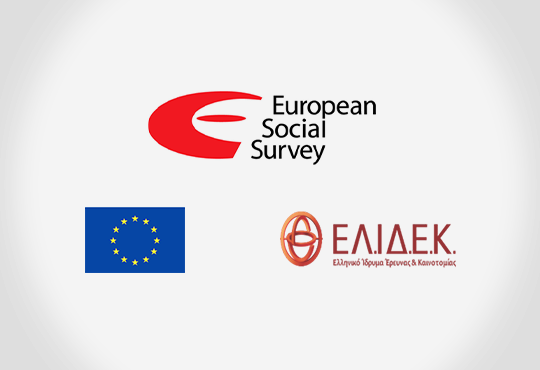 The European Social Survey (ESS) is an academically driven cross-national survey that has been conducted across Europe since its establishment in 2001. Every two years, face-to-face interviews are conducted with newly selected, cross-sectional samples. The survey is currently conducted in 32 European countries and measures the attitudes, beliefs, and behaviour patterns of diverse populations in more than thirty nations.
The main of the ESS are:
to chart stability and change in social structure, conditions, and attitudes in Europe and to interpret how Europe's social, political, and moral fabric is changing.
to achieve and spread higher standards of rigour in cross-national research in the social sciences, including for example, questionnaire design and pre-testing, sampling, data collection, reduction of bias and the reliability of questions.
to introduce soundly based indicators of national progress, based on citizens' perceptions and judgements of key aspects of their societies.
to undertake and facilitate the training of European social researchers in comparative quantitative measurement and analysis.
to improve the visibility and outreach of data on social change among academics, policy makers and the wider public
The participation of Greece in the 10th round of ESS was supported by the Hellenic Foundation for Research and Innovation (H.F.R.I.) under the call "Science & Society and Emblematic Actions: Fieldwork for data collection in Greece under the framework of the 10th wave of European Social Survey". The National Centre for Social Research (EKKE) has been the host institution for ESS in Greece from 2002 onwards. For the implementation of the current round EKKE is collaborating with the fieldwork agencies QED & Abacus.
For more information please visit:
Principal Investigator and National Coordinator:
Theoni Stathopoulou
National Representative in the ESS-ERIC General Assembly:
Professor Nicolas Demertzis
National Coordinator:
Joanna Tsiganou
National Coordinating Team:
Manina Kakepaki
Apostolos Linardis
Katerina Iliou
Aliki Mouriki
Nikos Sarris
Amalia Frangiskou
Christina Varouxi
Machi Hadjiyianni
George Bithymitris
Dimitra kondyli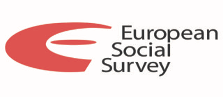 Link
RETURN TO LIST